Divorce Attorney in Lubbock
In the best of circumstances, divorce is a messy and difficult thing.  And whether you need an aggressive attorney to defend your interest in a highly contested divorce or in an uncontested one, the Law Office of Nick Olguin is here to help you. With 15 years of experience in family law, dealing with divorce and custody cases, we will work with compassion for your situation and a thorough knowledge of Texas divorce law to bring about the best outcome for you in this difficult time.
There are many other factors that can be tied up in divorce proceedings including:
Division of property and assets
Custody of minor children
Alimony
Child support
Modifications
The Olguin Law Firm has successfully negotiated all of these aspects for our clients in our years of practice.  This means you can rest assured that we have been through it, and understand how to compassionately help you get through the legal aspects of divorce in the state of Texas.
For legal help in any of our practice areas, you can reach us via the contact form on the right of this page, or to schedule a free consultation, call 806-741-1111 today.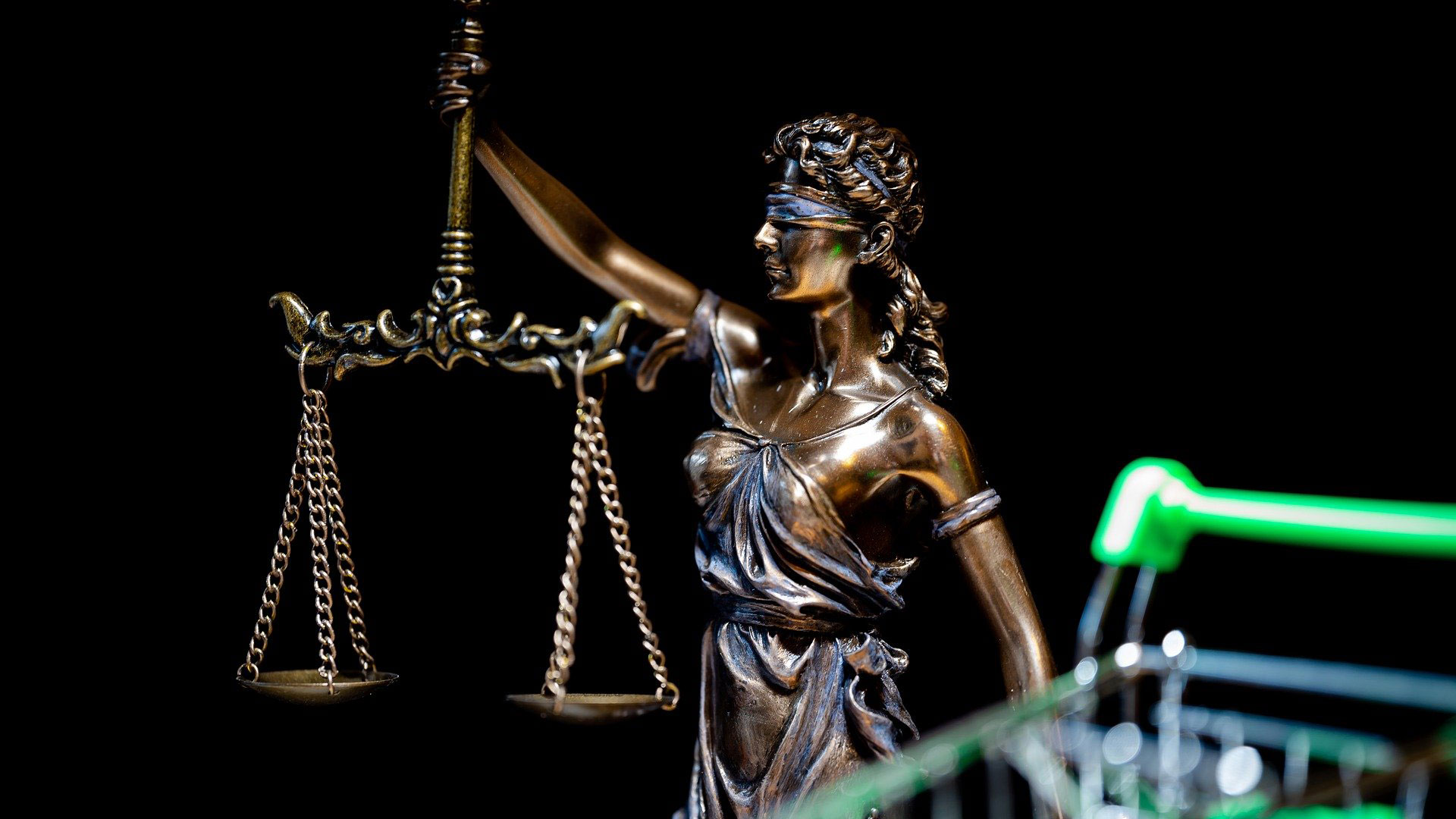 In the legal profession, experience matters. Olguin Law Firm has been helping men and women navigate the legal difficulties of divorce for nearly 20 years. 
What this means for you is that we'll be able to help you get the best outcome in your individual case, because we've helped navigate successful outcomes for other clients in a wide variety of circumstances. 
You can count on Nick Olguin and his professional legal team.